WELCOME HOME
Your Owenego Inn
Rooted in the history of Branford's By-Gone Resort Era, The Owenego Inn is the last of its kind. Of the thirty beach resorts that once dotted our beautiful, shoreline town, only The Owenego remains. Having welcomed guests to the Connecticut coast since 1847, The Owenego moves forward on the cornerstones of its storied past.
Upon entering the stone-pillared driveway, guests are invited to slow pace and step back in time to enjoy the serenity of summer at the shore. Breathe in the salt air and allow the sea breeze to carry your woes away, as you unwind from the harried nature of the daily grind.
Quintessentially New England, our charming inn rooms offer guests the laid back feel of a summer cottage. With no televisions and spotty wifi, guests are afforded the opportunity to truly unplug from technology. Don't worry, we can get you access to wifi if you need it, but we encourage you to trade your screens for the ever-changing seascapes.
Here, you can be as active or inactive as you choose. If you are looking for community, you can play on the beach, on the courts, or in the bars. If you want alone time, there is plenty of space to find a quiet spot on the lawn or beach to nap or devour a book. Our staff is amazingly warm and welcoming and will happily assist you to plan fun day trips and to discover local eateries. Better yet, we can help find you a beach chair and a beach towel, so that you can simply be at the beach.
Join the tradition – Stay in our historic inn and discover the simple pleasures of summer at the shore.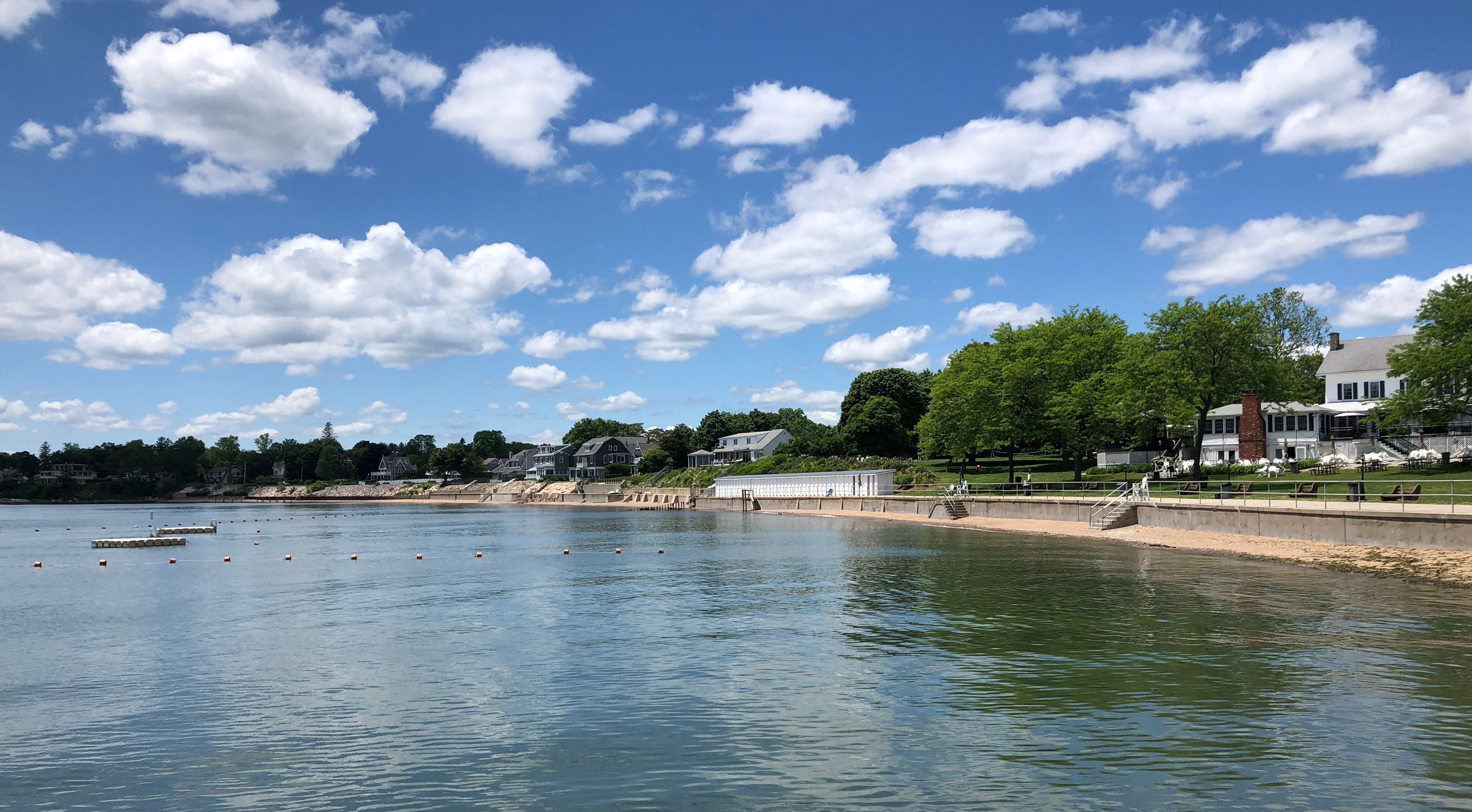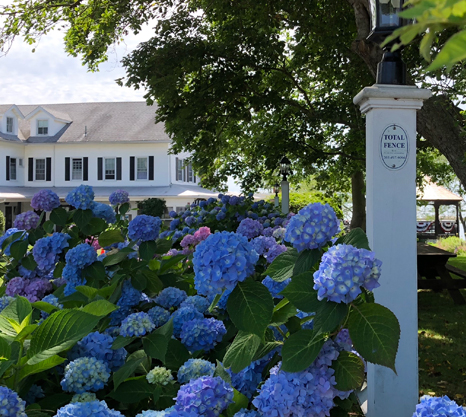 While as casual as a carefree, summer day in spirit, The O prides itself on meticulous attention to detail and impeccable service. Family-owned and operated, visitors to the O are greeted with a warm welcome and are treated as part of the family. It's your home away from home.

The Owenego is a place where community gathers and love is celebrated. Join the tradition… Say "I Do!" at The O.